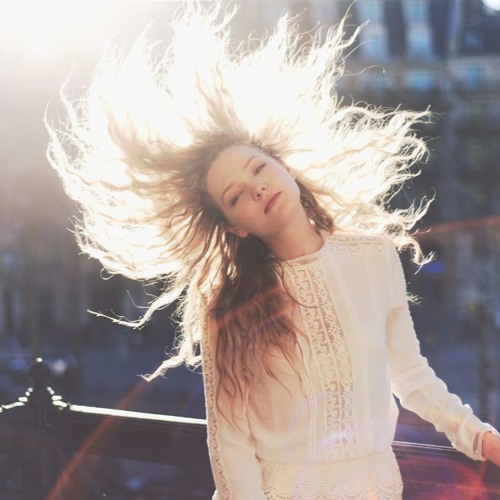 "Hard to Love (Feat. Lily und Wolf)" by Amin Kavakebi
Track Review:
The un-anticipated coolness of this track might take you by surprise. An unique blend of alternative-rock with reggae and jazz, accented by the keyboard. Lily's vocals are like a vesper, guiding the listener through diverse genres and coming out smiling. She said, "A penny for my thoughts, I deserved a dime." The lyrics suggest that the individual is often not appreciated for their true worth. The music, though, is upbeat and promising. The creative melody, produced by Amin Kavakebi, skillfully combats the negative implications found in Kaileigh Rabidoux's lyrics (sung by Lily und Wolf). Towards the end of the track, around 3:00 or so, male vocals come into the track and note that what the woman thought was love, was really just lust. Lust will not last like love.
This single track is available on SoundCloud and a few other online music sites. "Hard to Love (feat. Lily und Wolf)" has such a unique sound.
Shout to Source: SoundCloud