"Baked Goods" by Young Jesus from Void as Lob:
[bandcamp width=400 height=208 album=2279047225 size=large bgcol=ffffff linkcol=7137dc artwork=small]
5 Reviews to fill the Void
1.  "Baked Goods" confronts logarithms and existential crisis. The lyrics beg for answers – looking to numerous individuals. Reaching out to others, even to God, the music grips the listener. "Baked Goods" builds heavy tension, questioning life and stating: ""i am the holiest of home made baked goods levitating in the street." In contrast, "Hinges" starts out smooth and soothing. Then comes an explosion.  The lyrics say: "im pretty sure im a kind of collection of things / scattered throughout the backyard / under the moon / pulling weirdo slow dance moves / maybe always losing it a little / i am ashamed to believe in myself!" The rock is there, with electric guitar intrigue, however the track rolls like a ballad of sorts. "Hinges'" tension is present in the spoken word portion – a roar of the individual – then a final soft close.
2.  Andrew Sacher said, "Like Young Jesus' last album, 'Baked Goods' is melancholic indie rock, led by singer John Rossiter's engaging voice/lyrics" (BrooklynVegan). Click HERE to read Sacher's write-up. Sacher also noted: "In addition to the new EP, they'll have a zine (plus an accompanying ambient/improvisational tape) called Conceptual Beach on tour with them" (BrooklynVegan).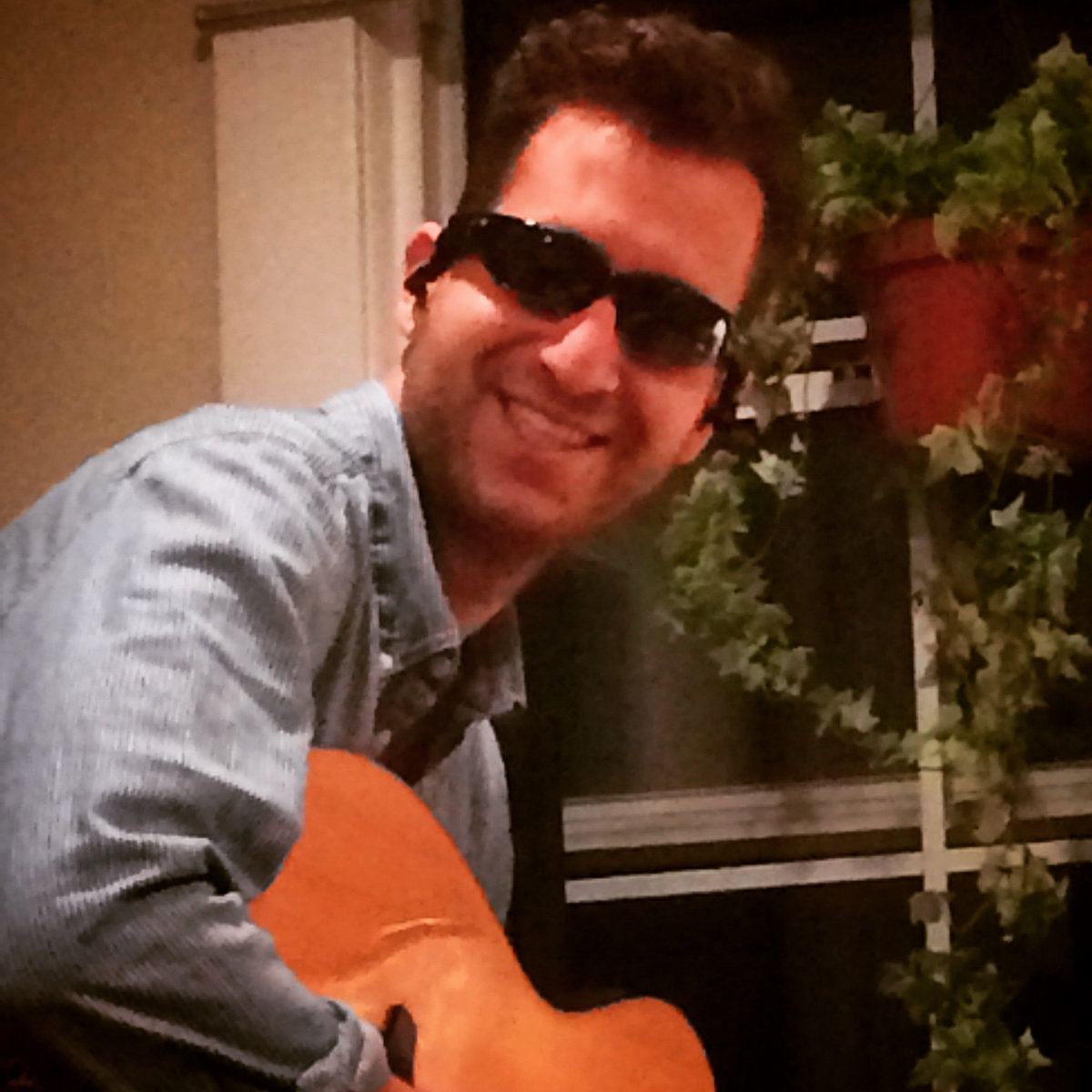 3.  Conceptual Beach's link includes aesthetic expression. Click HERE to view the words and images represented by Conceptual Beach.
4.  Steven Spoerl said, "'Baked Goods' and 'Hinges', in that respect, could have easily served as a victory lap but opt for a more challenging approach that makes it abundantly clear that Young Jesus is committed to perpetual growth" (HeartBreakingBravery). Click HERE to read Spoerl's full review.
5.  Jon Doyle said, "…there's something about John Rossiter's writing and vocals that captures the essence of today …. At once earnest and detached, devoted and deranged, his characters exist on the leading edge of our secular society, a wild, shapeless frontier whose inhabitants are paralyzed by confusion yet subject to the age-old primitive brain-twitch that screams for transcendence" (WaketheDeaf).
Album Release:
Void as Lob released 19 May 2016 and is available on BandCamp. Click HERE to purchase and follow Young Jesus.
Tour Dates:
Click HERE to purchase tix to select shows through SongKick.
May 28 — San Diego @ Che Cafe
May 29 — Fullerton @ Intimate Warehouse
May 30 — Tucson @ Gary's Place
May 31 — El Paso @ Boomtown
June 1 — Denton @ Rubber Gloves
June 2 — San Antonio @ Imagine Books and Records
June 3 — Austin @ Cheer Up Charlies
June 4 — Houston @ TBA
June 5 — Lafayette @ Wild Salmon *
June 6 — New Orleans @ Heavens Gate *
June 8 — Nashville @ Two Boots *
June 9 — Raleigh, NC @ Slim's Downtown *
June 10 — Washington, DC @ Everglades *
June 11 — York, PA @ Skid Row Garage *
June 12 — Philadelphia, PA @ TBA *
June 13 — NYC @ Aviv w/ Very Fresh, Spit, Pope
June 14 — Providence, RI @ Aurora *
June 15 — NYC @ Silent Barn *
June 16 — Boston @ Ol Yeller *
June 18 — Columbus, OH @ Misfit Manor *
June 20 — Chicago @ Subterranean *
June 21 — Madison, WI @ Mickeys *
June 22 — Rock Island @ Rozz Tox *
June 23-25 — Yorkville, IL @ Summer Solstice Fest
June 26 — Kansas City @ House Show ^
June 27 — Denver @ Juice Church ^
June 28 — Albuquerque @ Dog House ^
June 30 — Las Vegas @ The Warehouse ^
July 01 — Los Angeles @ Roach Motel ^
* w/ Pope
^ w/ Alaska
Shout to Sources: Drunken Piano, SongKick, BandCamp, Brooklyn Vegan, Wake the Deaf, Heart Breaking Bravery, Conceptual Beach