Lady Gaga's new single #PERFECTILLUSION was produced by Mark Ronson and Kevin Parker from Tame Impala. Coming SEPT.
On Wednesday, the pop star teased a new single, "Perfect Illusion," coming out in September. Also on Gaga's to-do list? Releasing a cookbook with her dad, starring in the new season of American Horror Story, starring in a remake of A Star is Born, and of course, working on her new album. Whew, Mother Monster is back at it!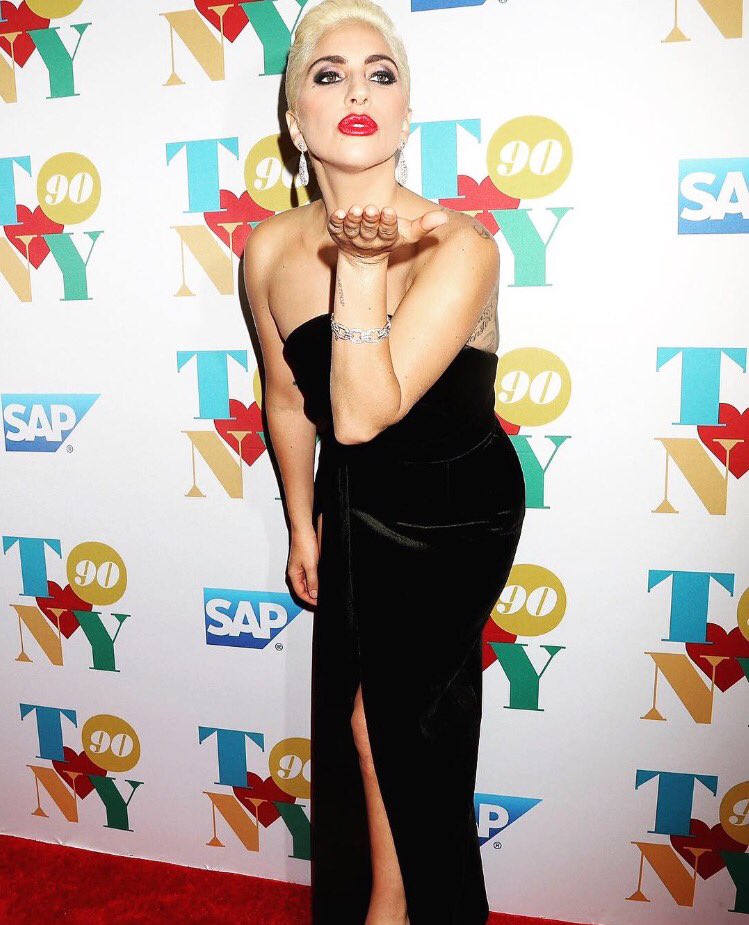 On Stream, we share the latest videos, tracks, news and all the other noteworthy things you need to know, but are tl;dr.