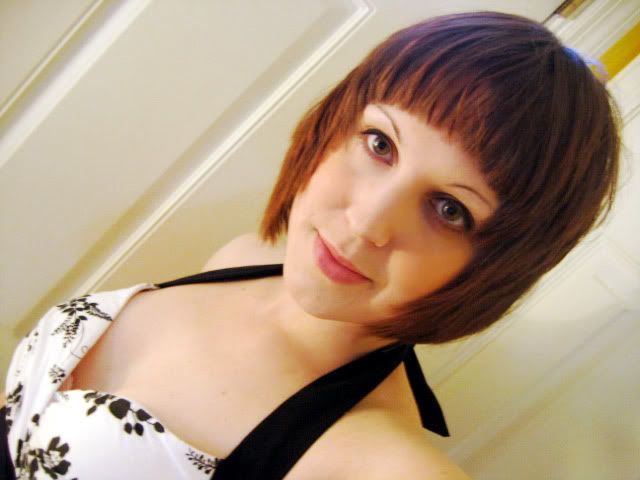 This hipster can be located at the following tumblr site. She looks splendid in a pea coat or a dress. Some of her favorite music includes The Dresden Dolls, Scout Niblett, Bat For Lashes, and Wolf Parade.
She has traveled to Australia and wishes to go back. She also has the dream of someday going to Iceland. 
StrangeCandor also has an unhealthy obsession with eating sushi. This can be an expensive craving for her.
She is a writer and just recently finished a 100,000 word book. It is not yet published but soon will be. 
*Reader submission.